Our Quality Control laboratory is equipped with the most modern control equipment that we use to carry out all mechanical, electrical, and metallurgical checks. We also have a brand new scanning electron microscope for energy dispersive X-ray spectroscopy (EDS) with 3-nm resolution (3 millionths of mm).
The quality system is assisted by a software program that can obtain the results from all the analysis instruments and the production process data, and provide in real time the qualitative evaluation of the finished product, guaranteeing compliance with customer specifications.
Our technical staff works with the utmost professionalism and experience and can handle any specific customer requests based on their needs.
All products can be furnished with test reports and declarations of conformity with the standards currently in force.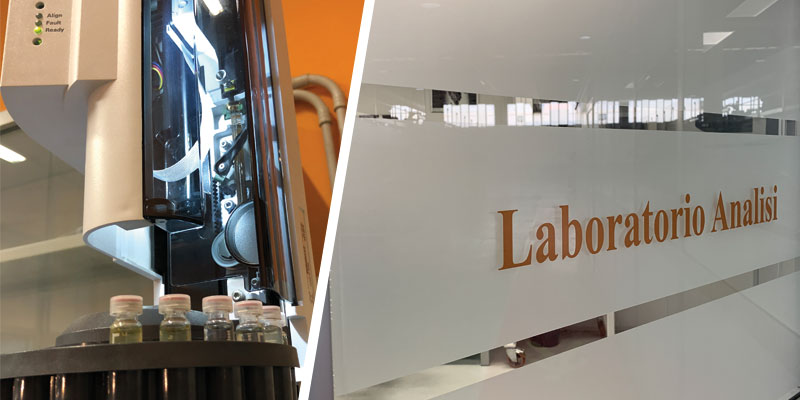 Chemical Analyses
Optical scanning spectrometers
Oxygen analyzers
Surface oxide measuring devices
Gas chromatographs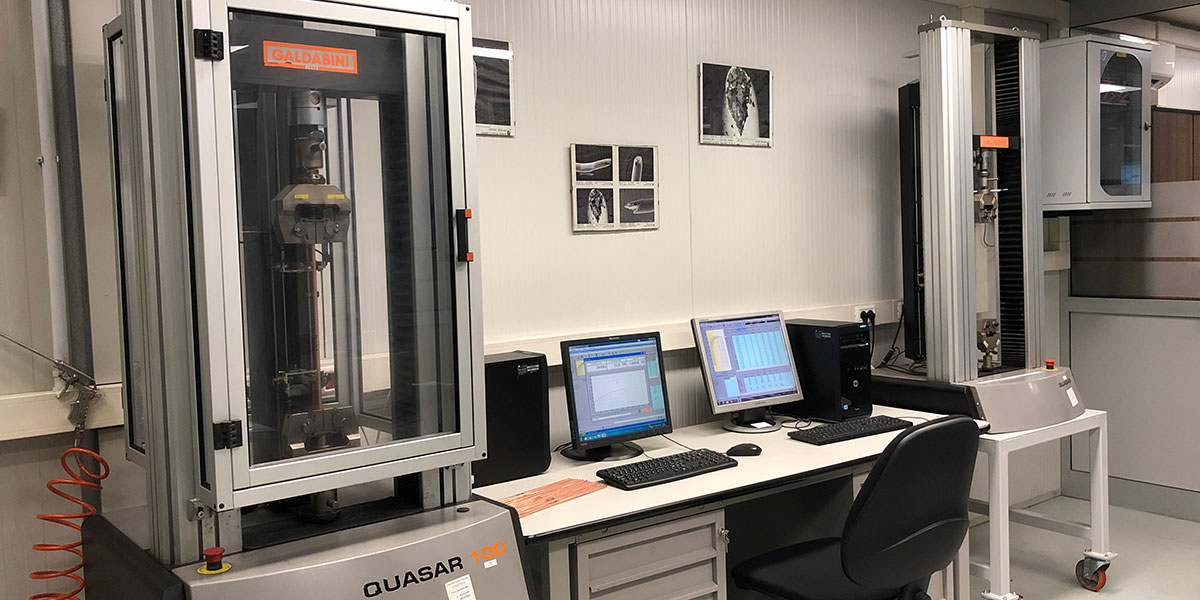 Mechanical Analyses
Machinery for measuring unit breaking load
Bend testing machines
Laser gauges for dimensional analyses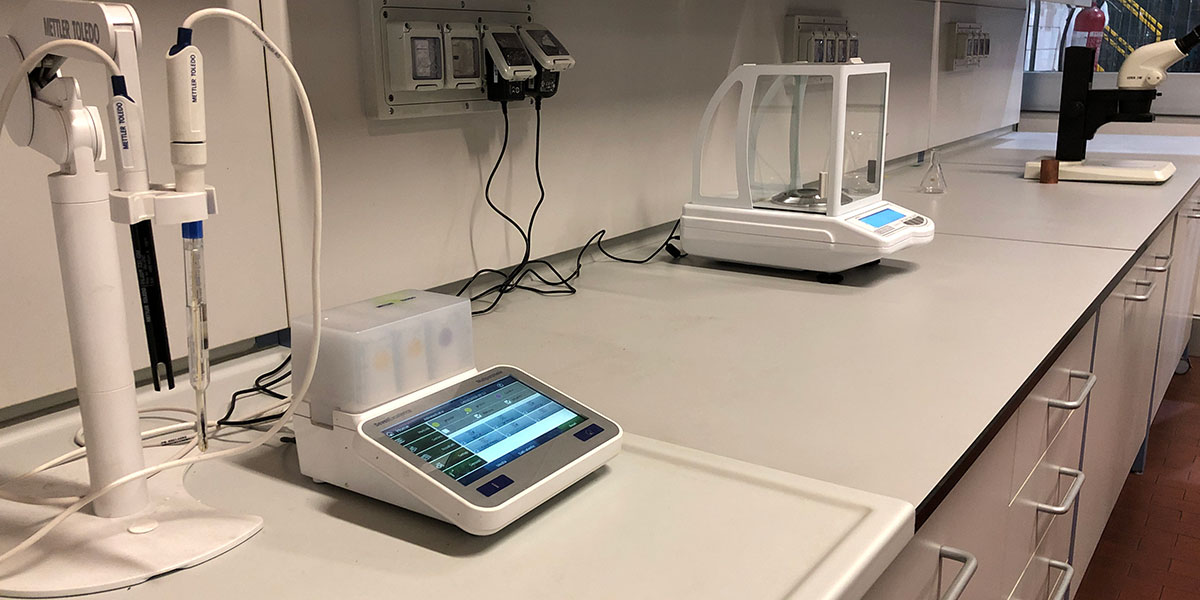 Electrical Analyses
Conductivity and resistivity meters
Surface and ferrous defect measuring devices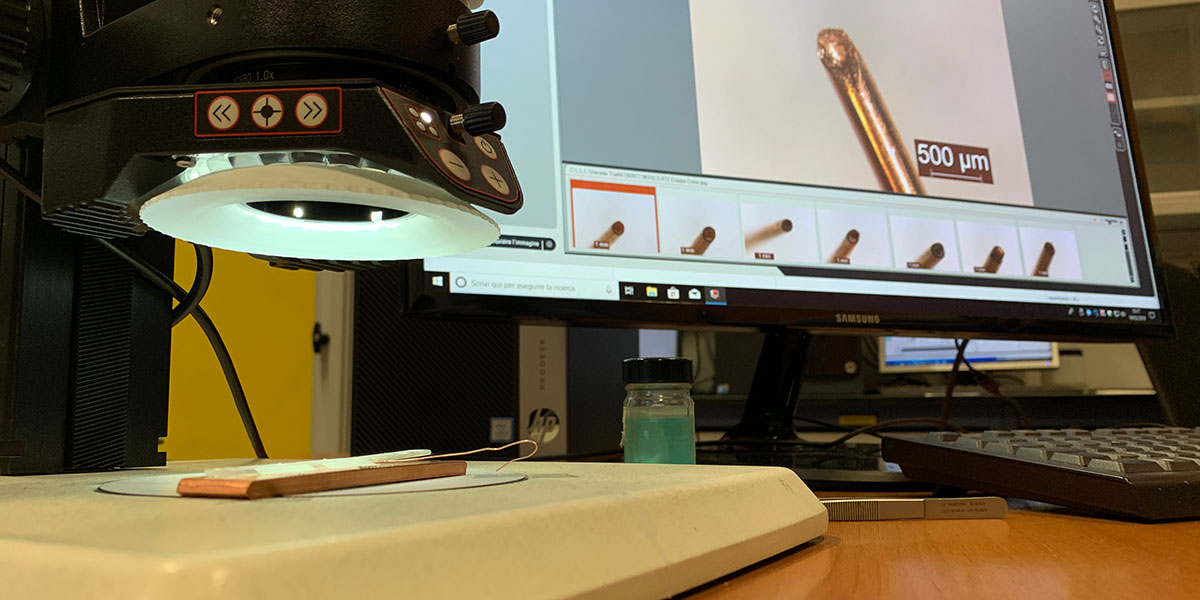 Optical Analyses
Electron microscope
Scanning electron microscope