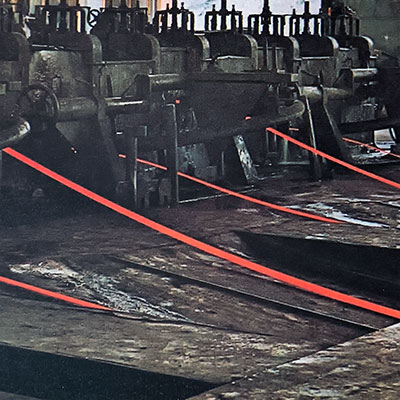 Carlo Colombo Spa is born, producing semi-finished copper products (wires and flat bars) at the premises in Agrate Brianza. This is where the first melting furnaces for the production of wirebars were installed, a first hot rolling mill for the production of wire rod, and the first wire drawing machines.
Colata Continua Italiana Spa (CCI) is established in Pizzighettone, the first plant in Italy for the production of wire rod in continuous casting with Southwire® technology, a technological revolution in the metallurgical industry. The most modern machines for the production of wire, multiwire, stranded wire, flexible and rigid ropes, tinned wire for redrawing and bars, were subsequently installed in later years.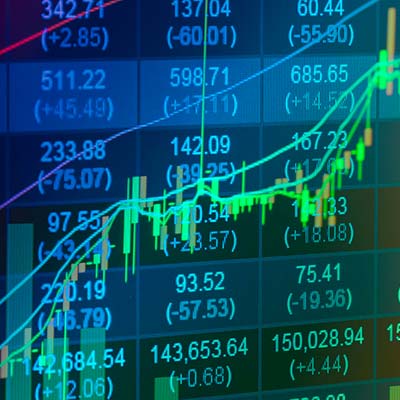 Changes are made to the shareholding structure through an acquisition by the management.